Históricamente, Nintendo ha sido de las compañías más importantes del sector de las video-consolas portátiles. Y con la llegada de Nintendo Switch, hace ya unos cuantos años, no hizo sino afianzar su posición como referente de dicho sector. Recientemente actualizo la consola con su versión OLED que aunque no trajo muchos cambios ciertamente ha hecho más disfrutable la experiencia portátil de varios títulos por eso decidí compartirles una pequeña lista de títulos que SÍ o SÍ debes tener.  
1.- The Legend of Zelda: Breath of the Wild
Bueno no hay mucho que decir… Nombrado es juego del año en 2017 y con una secuela en camino. Breath of the Wild es una joya ABSOLUTA. Te dejo un breve sinopsis en caso de que desconozcas esté título.
" ¡Entra en un Mundo de Aventura! Olvida todo lo que sabes sobre los juegos de The Legend of Zelda "
2.- Super Smash Bros Ultimate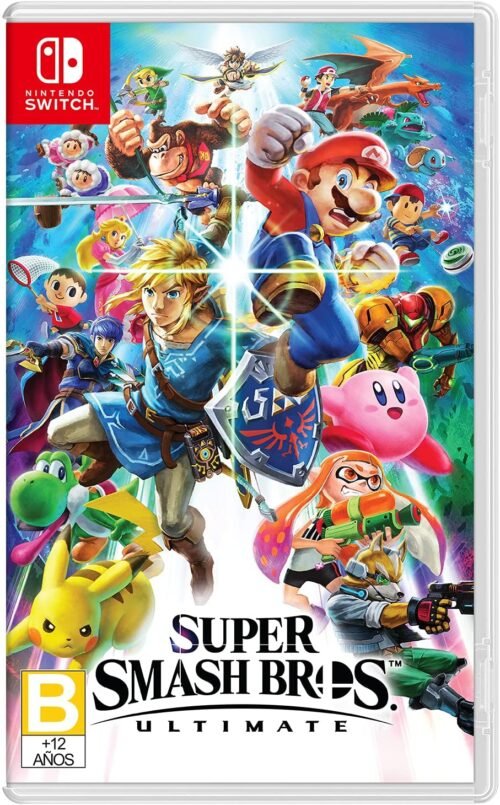 Luchadores y mundos de juego legendarios chocan en el enfrentamiento definitivo: ¡una nueva entrada en la serie Super Smash Bros. para el sistema Nintendo Switch ! Nuevos luchadores, como Inkling de la serie Splatoon y Ridley de la serie Metroid, hacen su debut en la serie Super Smash Bros. junto con todos los luchadores de Super Smash Bros. de la serie. ¡NUNCA! Combates rápidos, nuevos elementos, nuevos ataques, nuevas opciones defensivas y más mantendrán la batalla en rabia, ya sea que estés en casa o en movimiento.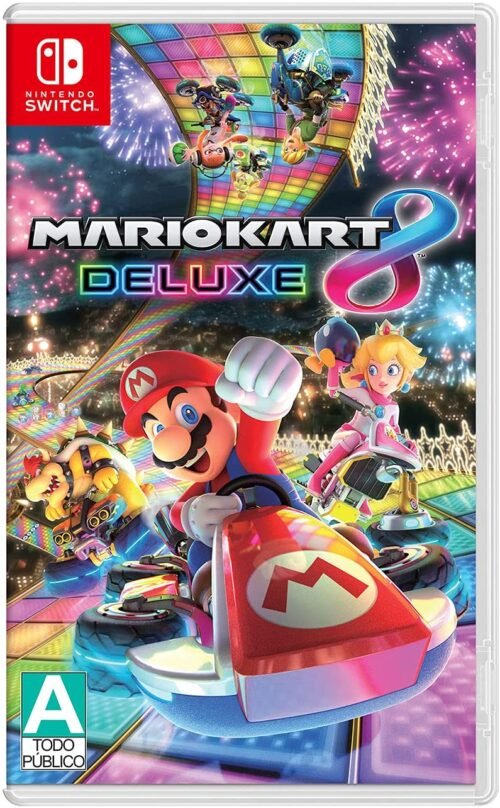 El juego Mario Kart 8 Deluxe tiene 42 personajes para escoger, ¡La lista de personajes más grande en la historia de la serie! Compite por la copa en 48 circuitos, incluyendo algunos inspirados en las series Excite Bike™ y The Legend of Zelda.
4.- Mario Party Superstars
Explicándolo en pocas palabras, Mario Party Superstars recupera 5 tableros de los tres primeros Mario Party de Nintendo 64 junto a 100 minijuegos seleccionados entre las entregas de N64 y GameCube. Todo ello aliñado con nuevos modos, una total implementación del Online.